Refrigerated transport

across Poland and the EU

Meet our transport company. Years of experience helped us develop the most effective methods of handling transport processes. We offer transport throughout Poland and the EU as well as Turkey, Ukraine, Switzerland and Norway. We also repair lorries at our company office in Chełm at ul. Fabryczna 6.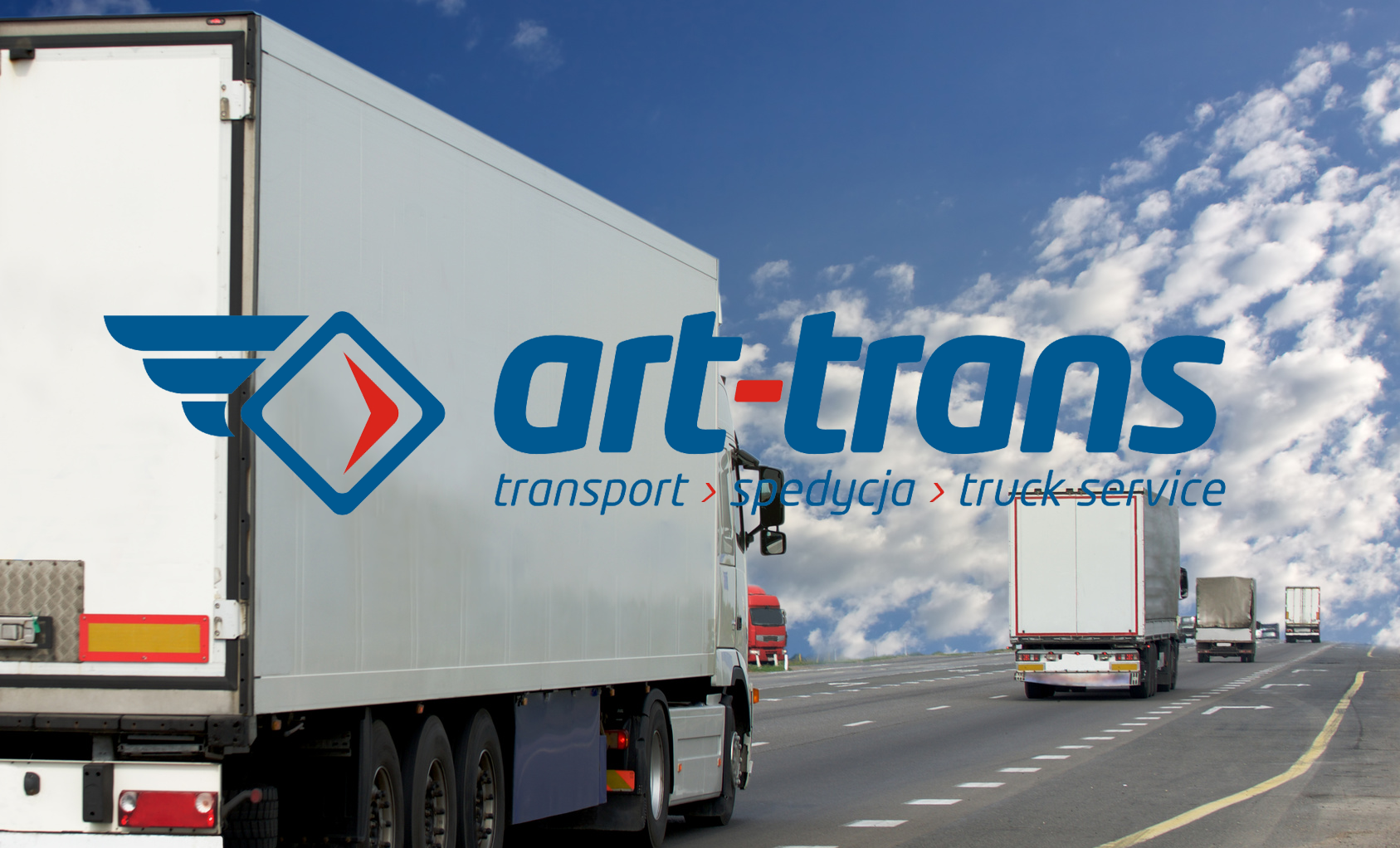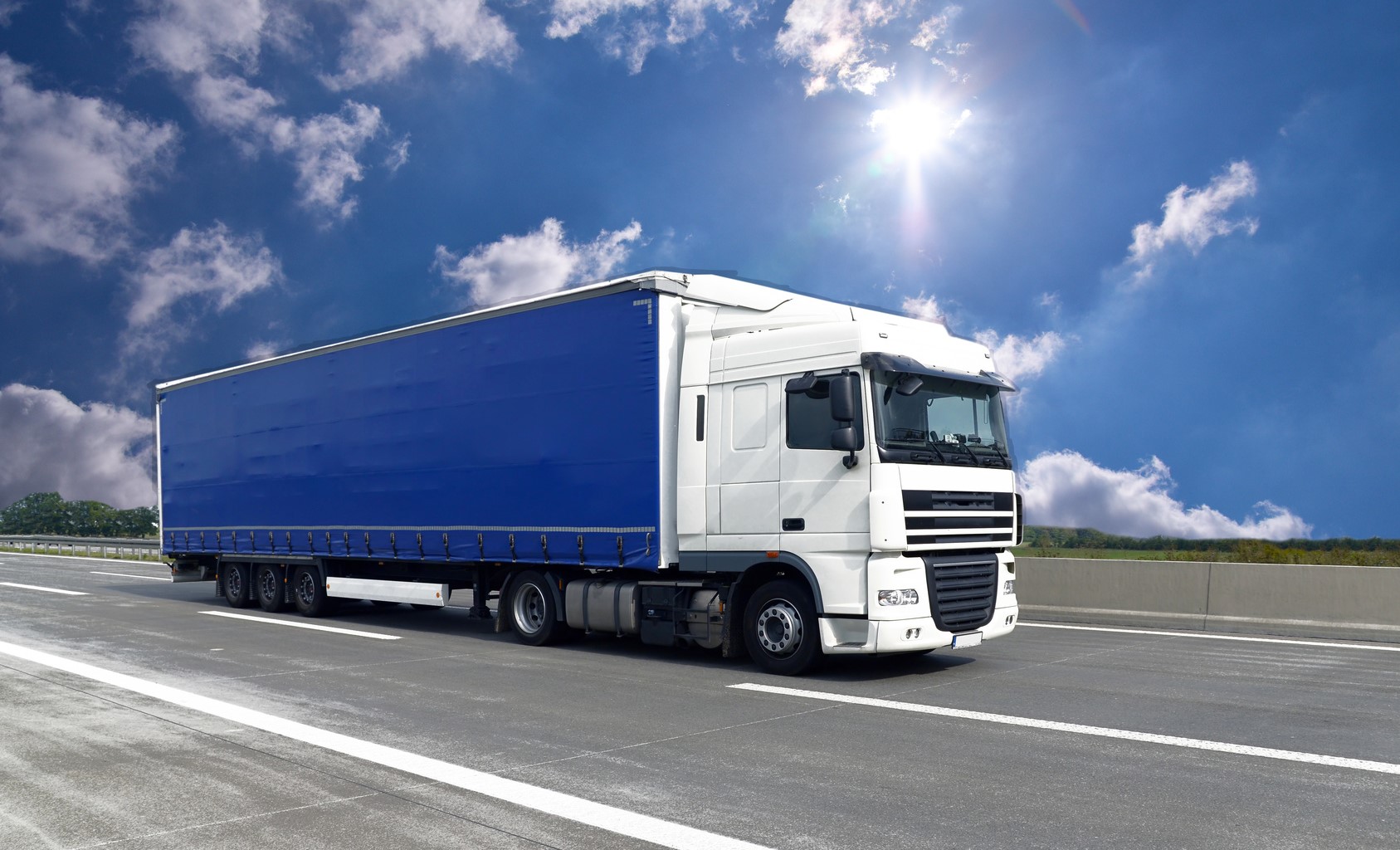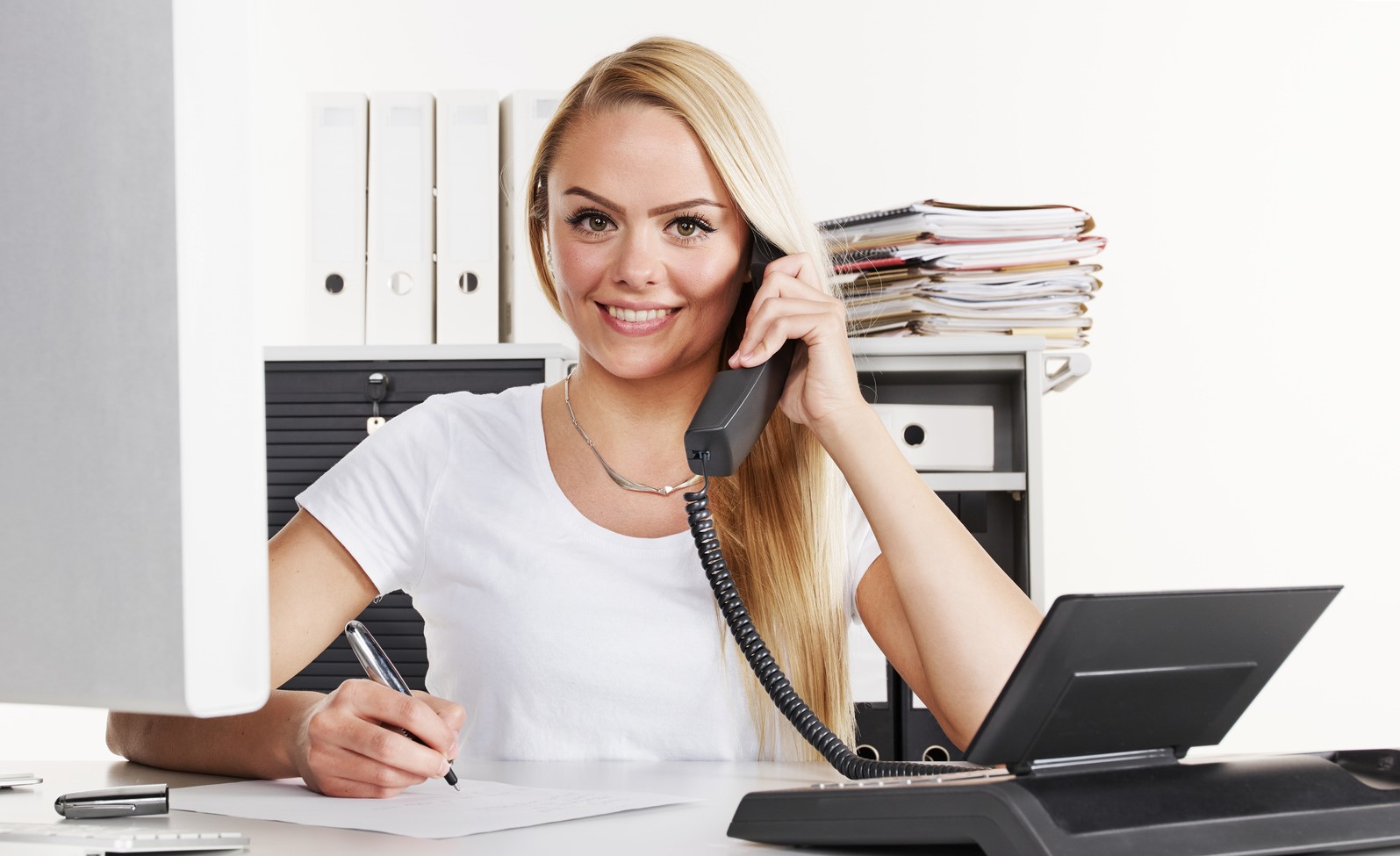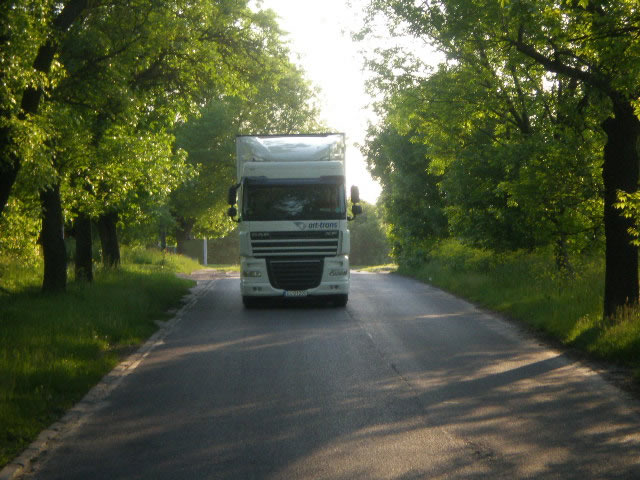 The company was founded in 1997. We started bytransporting loose materials such as cement, lime, meal and ashes across Poland using silo semi-trailers. Since 2005, we have expanded our business by transporting goods at controlled temperatures using refrigerated trailers on international routes, and since 2010, by adding a lorry and trailer repair shop. We are a member of ZMPD and also carry out transport under the TIR Carnet.

We have been servicing lorries and trailers since 2010.